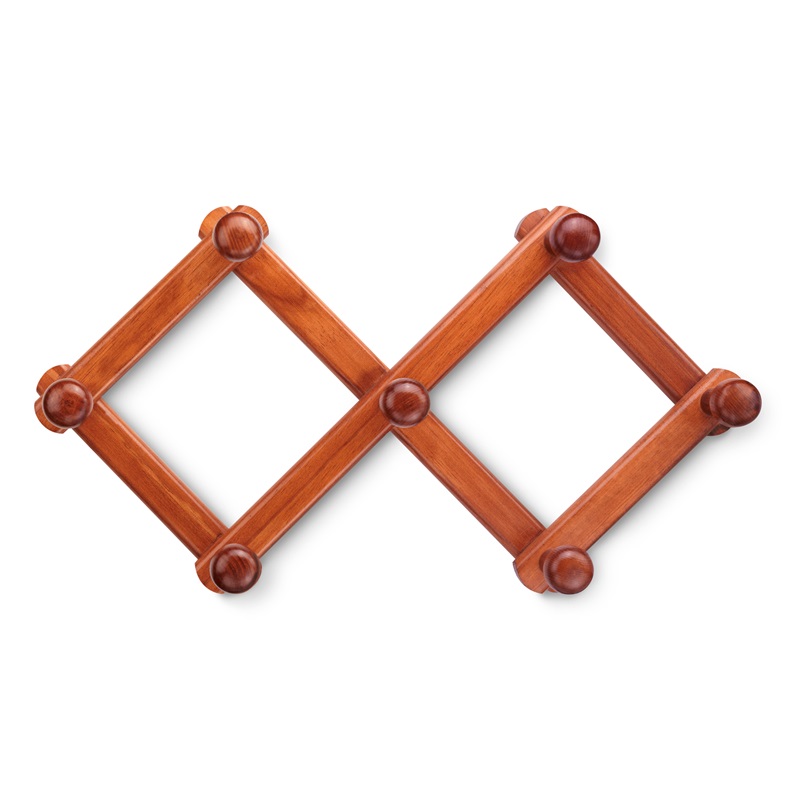 nut brown

natural
Description
Extensible wooden rack 7 hooks
Properties
Solid pine wood.
Extendable Screw fixation (screws included).
Maximum weight supported per knob: 5 kg.
PEFC-certified product.
Fixation
Product measures (height x width x depth)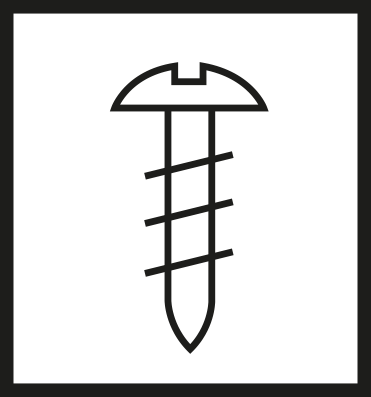 320x580x78 mm.
Logistic data
Applications
Suitable for halls, bedrooms or any other rooms. Ideal for hanging any type of garment or accessories.
Installation
Extend the rack to the desired length.
Place the rack on the wall, mark the spot where the first hole is to be drilled, taking into account the location of the screws by looking at the back of the rack.
Measure the distance between the screw locations and take that measurement to the wall to mark the spot for the second screw.
Drill the holes with a 6 mm drill bit and insert the wall plugs.
Place the screws and screw them in, leaving a gap of approximately 2 mm between the base of the screw head and the wall to facilitate the positioning of the hanger.
Position the hanger by fitting the rear holes onto the screw heads.