Furniture feet and knobs
1063
black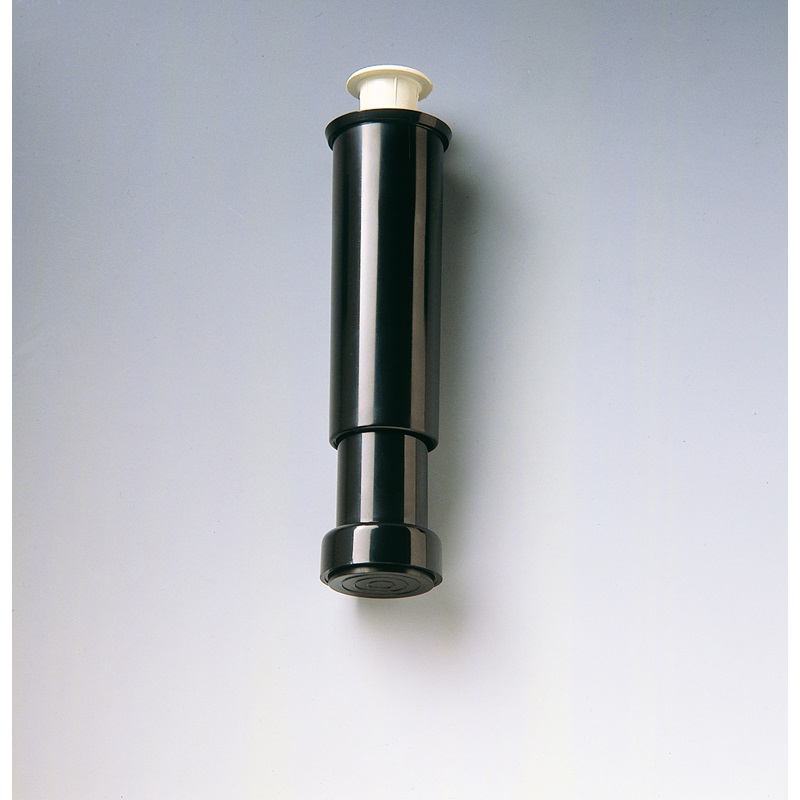 Description
Special adjustable kitchen furniture foot, with an extension of 12-18cm.
Properties
Adjustable height: 12-18cm.
Ø33mm body.
Ø35mm base.
Screw fixation (not included).
Fixation
Product measures (height x width x depth)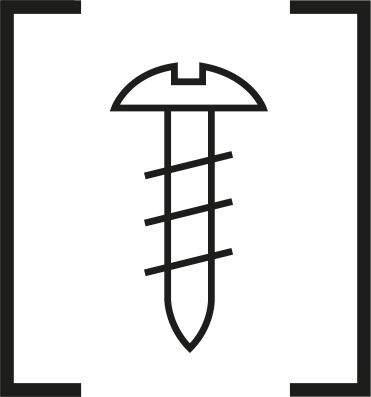 Extensible 12-18cm
Logistic data
Applications
It supports the kitchen furniture and lifts it off the floor.
Installation
Place the foot in the desired position and use a pencil to mark the holes in it.
Drill the holes. Screw the foot to the piece of furniture.
Set foot height to desired height.
Tips and tricks
Place a socle with a holding clamp to make the piece of furniture more homogeneous and visually attractive.